Have you ever tried stuffed banana peppers with sausage and cream cheese? If not, you're missing out on a delicious combination of flavors and textures. Luckily, we have a recipe that will teach you how to make this irresistible dish.
First, preheat your oven to 375°F. While the oven is heating up, wash and deseed 6-8 banana peppers. Cut the tops off the peppers and set them aside. In a large bowl, combine 1 pound of ground Italian sausage, 4 ounces of cream cheese, and 1/2 cup of shredded cheddar cheese. Mix the ingredients together until they are well blended.
Next, stuff each pepper with the sausage mixture until it's almost overflowing. Place the stuffed peppers into a baking dish and top each pepper with its reserved top. Bake the peppers for 25-30 minutes, or until the sausage is fully cooked and the peppers are tender.
While the peppers are cooking, let's talk about the ingredients a little bit. Italian sausage is a great choice for this recipe because it has a lot of flavor and stands up well to the cream cheese and cheddar. Cream cheese adds a creamy texture and slight tanginess that complements the heat of the peppers. Cheddar cheese melts on top of the peppers and creates a delicious crust that adds an extra layer of flavor.
Now let's get back to the recipe. Once the stuffed peppers are cooked, carefully remove them from the baking dish using tongs or a slotted spoon. Place the peppers onto a plate and let them cool for 2-3 minutes.
While the peppers are cooling, let's make the sauce. In a small bowl, mix together 1/2 cup of sour cream, 1/4 cup of mayonnaise, 1 tablespoon of apple cider vinegar, and 1 tablespoon of honey. Stir the ingredients together until they are fully combined.
Now it's time to plate the stuffed peppers. Place each pepper onto a serving plate and drizzle the sauce over the top. To add a little extra flavor and texture, sprinkle some chopped fresh parsley over the top.
Voila! You now have a delicious and satisfying meal. Not only is this dish easy to make, but it's also packed full of flavor. The heat of the peppers, the creaminess of the cheese, and the tanginess of the sauce all work together to create a culinary experience that your taste buds won't soon forget.
So why not give this recipe a try? Your family and friends will thank you for it. And who knows, maybe stuffed banana peppers with sausage and cream cheese will become a new favorite in your household.
If you are looking for stuffed banana peppers cream cheese wrapped bacon you've visit to the right place. We have 35 Images about stuffed banana peppers cream cheese wrapped bacon like stuffed banana peppers with sausage and cream cheese, Bacon Wrapped Cheese Stuffed Banana Peppers and also Cheesy Stuffed Banana Peppers (Gluten Free) | cooking ala mel. Here it is:
Stuffed Banana Peppers Cream Cheese Wrapped Bacon
recipeler.com
wrapped pepper jalapeno cheesey
Cheesy Sausage Stuffed Banana Peppers – Mrs Happy Homemaker
www.mrshappyhomemaker.com
peppers sausage cheesy mrshappyhomemaker freezer need
Cheese Stuffed Banana Peppers Recipe | Yummly | Recipe | Recipes With
www.pinterest.com
peppers yummly
Cheese Stuffed Banana Peppers Ricotta
recipeler.com
banana stuffed recipe peppers pepper ricotta cheese sausage italian recipes ingredients include
10 Best Cheese Stuffed Banana Peppers Recipes | Yummly
www.yummly.com
peppers sauce yummly
Cheesy Stuffed Banana Peppers (Gluten Free) | Cooking Ala Mel
cookingalamel.com
banana stuffed peppers cheese cheesy recipe recipes gluten pepper ricotta cream easy dip cooking ala mel make favorite choose board
Cheese Stuffed Banana Peppers Recipe | Yummly | Recipe | Recipes With
www.pinterest.com
peppers
Savory Moments: Cheese Stuffed Banana Peppers
www.savorymomentsblog.com
Bacon Wrapped Cheese Stuffed Banana Peppers
gatherforbread.com
banana peppers stuffed cheese bacon wrapped recipes sign gatherforbread
Bacon Wrapped Cheese Stuffed Banana Peppers
gatherforbread.com
stuffed peppers banana cheese cream goodness oh bacon wrapped
Stuffed Banana Peppers | Edible Sarasota
ediblesarasota.ediblecommunities.com
banana peppers stuffed recipes recipe
Savory Moments: Cheese Stuffed Banana Peppers
www.savorymomentsblog.com
pepper
Cheese Stuffed Banana Peppers Ricotta
recipeler.com
stuffed banana peppers cheese ricotta recipe
Cheese Stuffed Banana Peppers Recipe | Yummly | Recipe | Stuffed
www.pinterest.com
Three Cheese Stuffed Banana Peppers Recipe – Genius Kitchen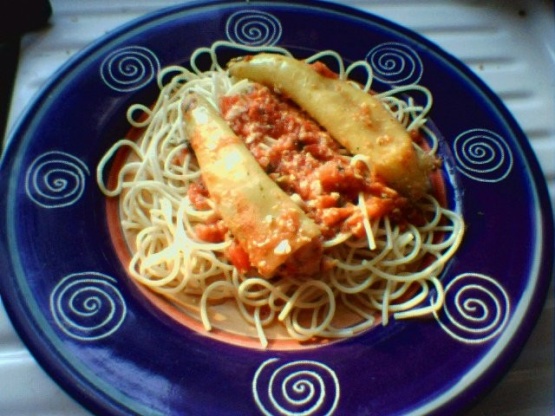 www.food.com
peppers cheese
Bacon Wrapped Cheese Stuffed Banana Peppers
gatherforbread.com
peppers stuffed banana cheese bacon wrapped gatherforbread recipe food recipes collect delicious later oozing mini gather bread choose board
Bacon Wrapped Cheese Stuffed Banana Peppers
gatherforbread.com
peppers banana stuffed cheese bacon wrapped
Cheese Stuffed Banana Peppers Recipe | Yummly | Recipe | Stuffed Banana
www.pinterest.com
stuffed
Bacon Wrapped Cheese Stuffed Banana Peppers
gatherforbread.com
banana peppers stuffed cheese bacon wrapped gatherforbread hot recipes cream farmers produce stand local season market look so
Stuffed Banana Peppers With Sausage And Cream Cheese
recipeler.com
peppers stuffed banana sausage cheese cream hungarian pepper wax recipe recipes hot beef ground mozzarella mild food long choose board
10 Best Stuffed Bell Peppers With Cream Cheese And Bacon Recipes
www.yummly.com
stuffed mini bacon peppers cheese cheesy sausage recipes cream banana easy recipe bell appetizer keto baked appetizers crowd these they
Stuffed Banana Peppers | Edible Sarasota
ediblesarasota.ediblecommunities.com
stuffed banana peppers recipes recipe
Stuffed Banana Peppers With Sausage And Cream Cheese
recipeler.com
peppers stuffed cheese banana cream sausage recipe ricotta recipes choose board
Bacon Wrapped Cheese Stuffed Banana Peppers
gatherforbread.com
peppers banana stuffed cheese bacon wrapped gatherforbread recipes newsletter join
Stuffed Banana Peppers With Sausage And Cream Cheese
recipeler.com
banana peppers stuffed cheese cream sausage recipes pepper recipe three buffalo oh were man these good
Stuffed Banana Peppers With Sausage And Cream Cheese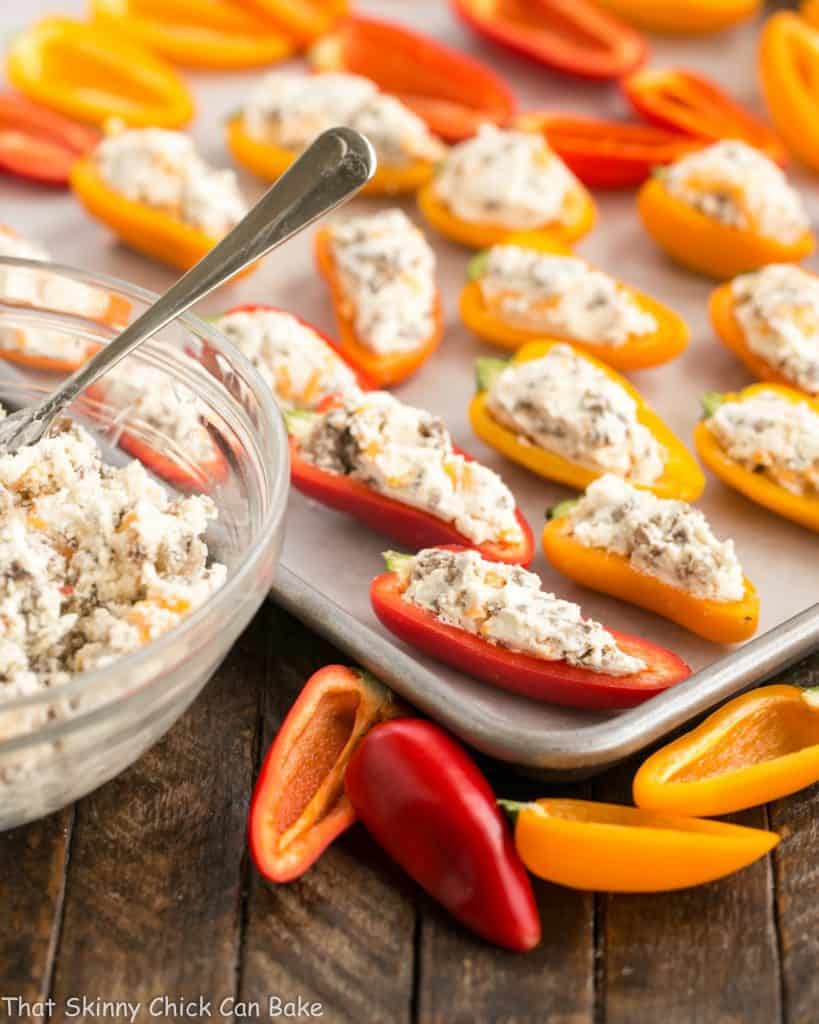 recipeler.com
stuffed peppers cheese cream sausage mini banana recipes sweet vibrant using fun fl easy
Stuffed Banana Peppers With Chorizo Sausage And Goat Cheese | Stuffed
www.pinterest.com
chorizo gogogogourmet
Hickery Holler Farm: Stuffed Banana Peppers
hickeryhollerfarm.blogspot.com
banana stuffed peppers pepper cheese recipes holler hickery farm frozen canning
Domesticity Nouveau: Stuffed Jalapenos | Stuffed Peppers, Recipes With
www.pinterest.com
jalapenos stuffed peppers cheese cream jalapeno banana recipes nouveau domesticity choose board kitchen party food
Stuffed Banana Peppers With Sausage And Cream Cheese
recipeler.com
banana stuffed peppers cheese cream greek cheesy freeze sausage beef ground gluten recipe fresh yogur
Cheese Stuffed Banana Peppers Ricotta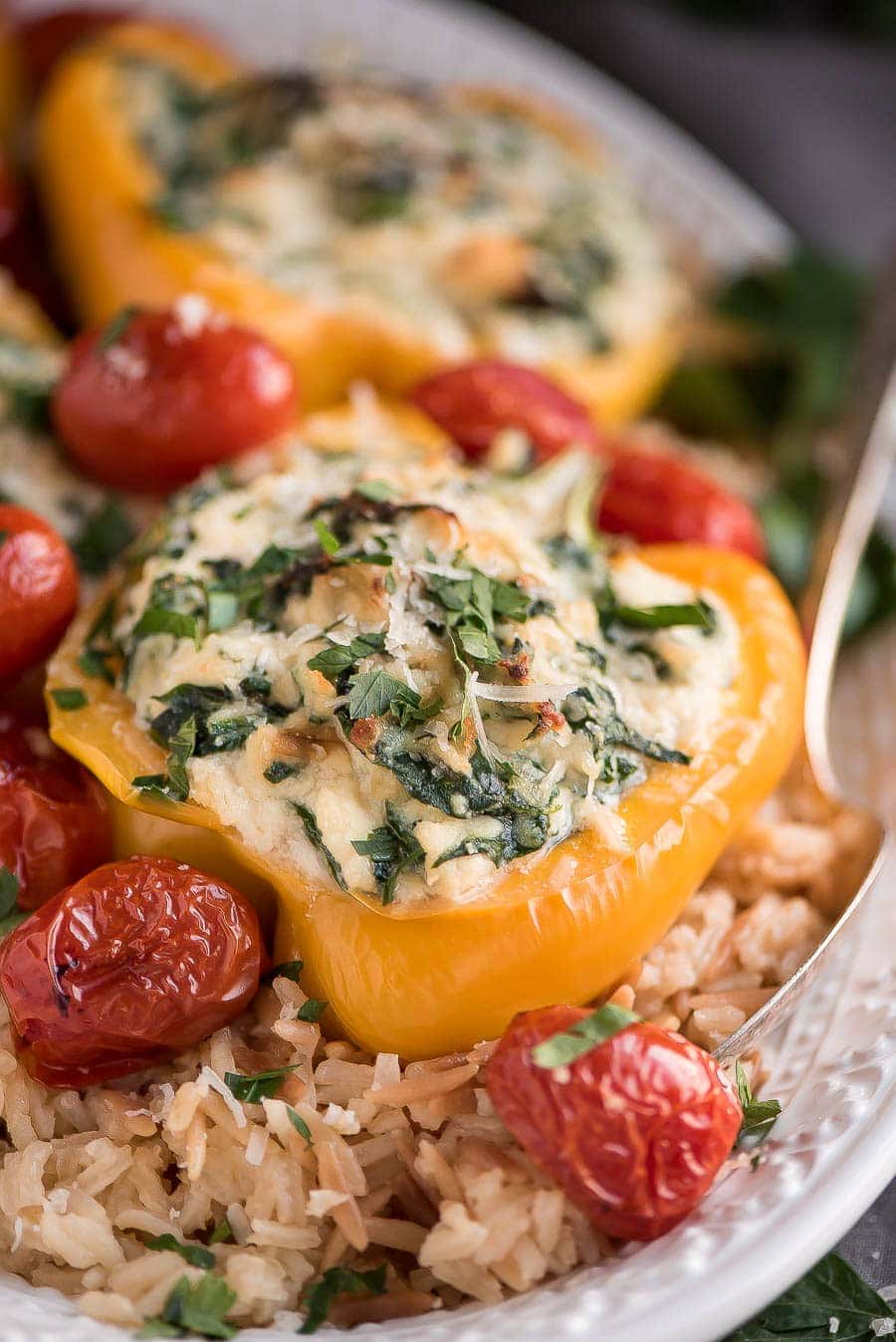 recipeler.com
stuffed peppers ricotta spinach cheese vegetarian banana recipes recipe healthy tomatoes blistered cheesy must try rice
Bacon Wrapped Cheese Stuffed Banana Peppers
gatherforbread.com
Baked Cheese Stuffed Hungarian Wax Peppers – Suzie's Farm
www.pinterest.com
banana stuffed pepper peppers recipe recipes cheese hot baked wax choose board yellow easy garden cream bacon meals
Stuffed Banana Peppers
www.bigoven.com
banana peppers stuffed recipe sausage cheese recipes baked pepper bigoven breakfast choose board mozzarella mixed then
Savory Moments: Cheese Stuffed Banana Peppers
www.savorymomentsblog.com
peppers
Stuffed banana peppers with sausage and cream cheese. Stuffed banana peppers. Peppers sauce yummly