Oh my goodness y'all, I just made the best turkey meatloaf ever! I found this recipe online and I had to give it a try. Trust me, it did not disappoint.
First Step: Gather Your Ingredients
For this recipe, you'll need:
1 1/2 pounds ground turkey
1/2 cup breadcrumbs
1/2 cup chopped onion
1/2 cup chopped green pepper
1/2 cup ketchup
1/4 cup milk
1 egg, beaten
1 teaspoon salt
1/4 teaspoon pepper
Second Step: Mix it All Together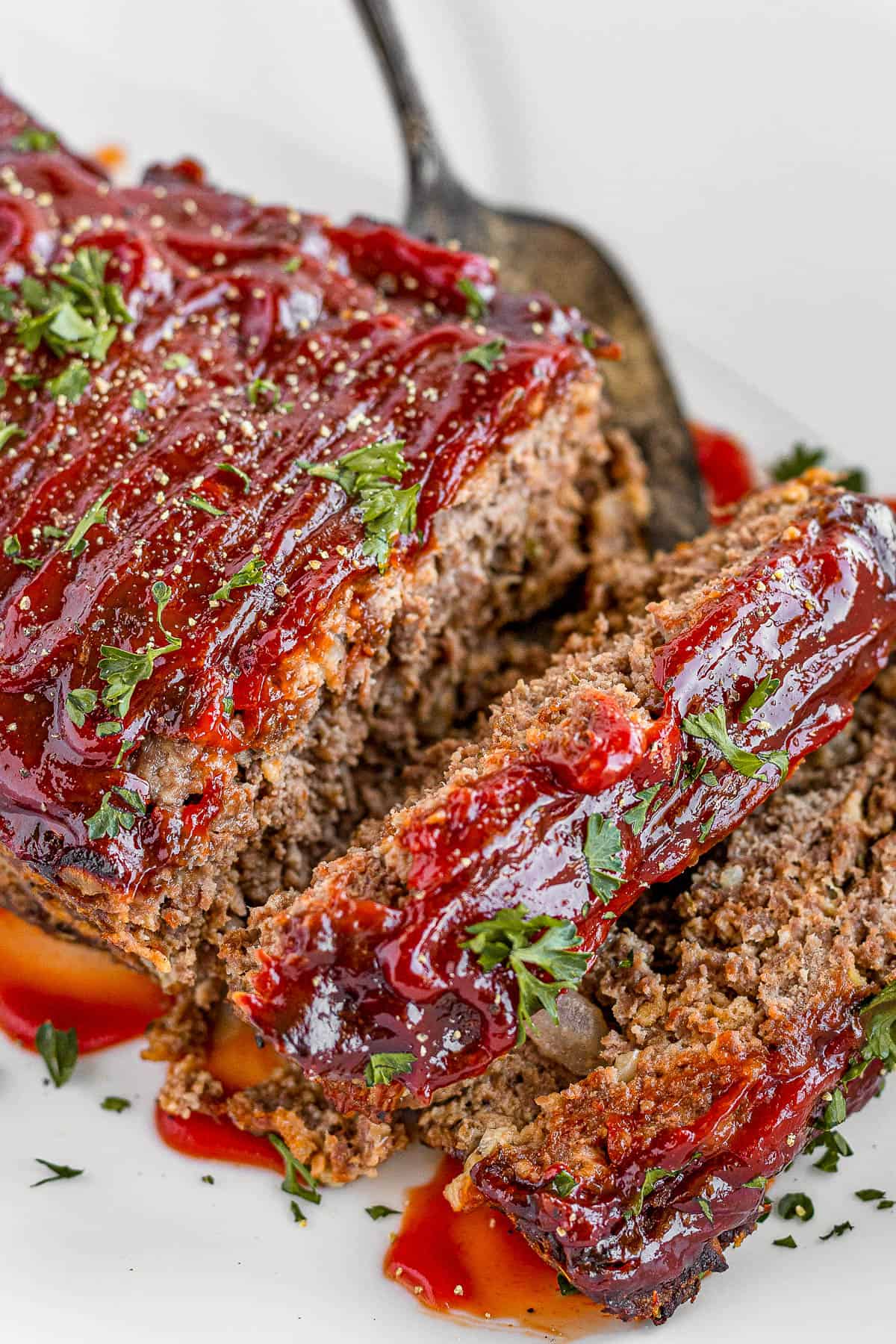 Start by preheating your oven to 350 degrees Fahrenheit and greasing a loaf pan. Then, in a large bowl, mix together the ground turkey, breadcrumbs, onion, green pepper, ketchup, milk, egg, salt, and pepper until well combined.
Third Step: Bake and Enjoy!
Pour your mixture into the greased loaf pan and bake for 50-60 minutes or until the center of the meatloaf reaches 165 degrees Fahrenheit. Let it cool for a few minutes before slicing and serving.
Trust me, y'all, this turkey meatloaf is the real deal. It's moist, delicious, and healthy too! Plus, it's such an easy recipe to make and perfect for a weeknight meal. Give it a try and let me know what you think!