You know what I love about Indian cuisine? Their vibrant use of spices and aromatic herbs that simply takes your taste buds on a rollercoaster ride! Today, I am going to share with you two delicious recipes that are a part of my Satvik Kitchen- Moong Dal Kachori & Aalu Ki Sabzi.
Moong Dal Kachori
If you are in a mood for something crispy and savory, then Moong Dal Kachori is just the recipe for you! This dish is a favorite in many households in India and is served during breakfast, lunch, or dinner. Here is what you need for this delightful recipe:
Ingredients
1 cup All-Purpose Flour
1 tbsp Semolina
1/2 cup Moong Dal (Split Green Gram)
1/4 tsp Asafoetida
1/2 tsp Cumin Seeds
1/2 tsp Fennel Seeds
1/2 tsp Coriander Seeds, Crushed
1/2 tsp Red Chili Powder
1/2 tsp Cumin Powder
1 tsp Salt
3 tbsp Oil
Cold Water (To Knead Dough)
Instructions
First, let's prepare the dough. Take a large mixing bowl and add all-purpose flour, semolina, and 1/2 tsp of salt.
Mix well and add 3 tbsp of oil. Mix again until the mixture is crumbly and evenly distributed.
Now, add cold water in small portions and knead the dough until it is smooth and soft. Cover it and let it rest for 30 minutes.
To make the filling, take moong dal and rinse it properly. Then, soak it in water for 30 minutes.
After 30 minutes, drain the water and grind the moong dal coarsely without adding any water.
Heat oil in a pan and add asafoetida, cumin seeds, fennel seeds, and coriander seeds. Fry them for few seconds.
Add the coarsely ground moong dal and fry it on medium flame till it turns golden brown.
Add red chili powder, cumin powder, and salt. Mix everything well and turn off the heat.
Take the rested dough and divide it into equal-sized balls. Then, roll each ball into a flat disc and stuff the filling. Seal every edge properly.
Deep fry the kachoris in hot oil till they turn golden brown and crispy.
Take them out on a plate lined with paper towels to soak any excess oil. Serve them hot with tamarind chutney, mint chutney, or ketchup.
Aalu Ki Sabzi
This recipe is all about the simplicity of flavors and easy preparation but with an explosion of taste. Aalu Ki Sabzi is a quintessential dish in the North Indian household where it is served with hot rotis or rice during lunch or dinner. Here are the ingredients needed to make it:
Ingredients
4 Medium Potatoes, Cut Into Cubes
1 Cup Peas
2 Tomatoes, Finely Chopped
1 Green Chili, Finely Chopped
1 tsp Cumin Seeds
1/4 tsp Asafoetida
1/2 tsp Turmeric Powder
1 tsp Red Chili Powder
1 tsp Coriander Powder
1 tbsp Dry Mango Powder (Amchur Powder)
2 tbsp Oil
A Pinch Of Garam Masala
3 Cups Water
Fresh Coriander Leaves, Chopped (For Garnish)
Salt (To Taste)
Instructions
Heat oil in a deep pan or kadhai and add cumin seeds until they splutter.
Add asafoetida, turmeric powder, and chopped green chili. Fry them for 30 seconds.
Add chopped tomatoes and fry them till they turn soft and mushy.
Add red chili powder, coriander powder, dry mango powder, and salt. Mix everything well.
Add cubed potatoes and peas. Mix everything gently.
Add water and let it simmer on medium flame until the potatoes are cooked and the gravy has thickened.
Finally, add garam masala and freshly chopped coriander leaves. Mix everything well and turn off the heat.
Garnish with more coriander leaves and serve hot with rotis or rice.
There you go, two delicious and easy-to-make dishes that are perfect for your Indian food cravings. Enjoy!
All credits to MY SATVIK KITCHEN: MOONG DAL KACHORI & AALU KI SABZI | Vegeterian and aalu matar ki sabji recipe, potato peas recipe, aalu matar recipe image for providing the inspiration for this delicious concoction.
If you are searching about Aalu ki Tikki Recipe – आलू की टिक्की – How to make aalu tikki in hindi you've visit to the right place. We have 35 Pics about Aalu ki Tikki Recipe – आलू की टिक्की – How to make aalu tikki in hindi like Aalu ki Sabzi Recipe – Shireen Anwer Cooking Queen, Pin on Recipes from Youtube friends and also (130) Aalu parwal ki bhujia | Aalu Parwal ki sukhi sabji | Aalu parwal. Read more:
Aalu Ki Tikki Recipe – आलू की टिक्की – How To Make Aalu Tikki In Hindi
www.youtube.com
tikki aloo ki aalu
Aalu Ki Sabzi Recipe – Shireen Anwer Cooking Queen
shireenanwer.com
aalu sabzi aloo nepal shireenanwer shireen jul
Aalu Ki Kachori Banane Ki Vidhi – Andre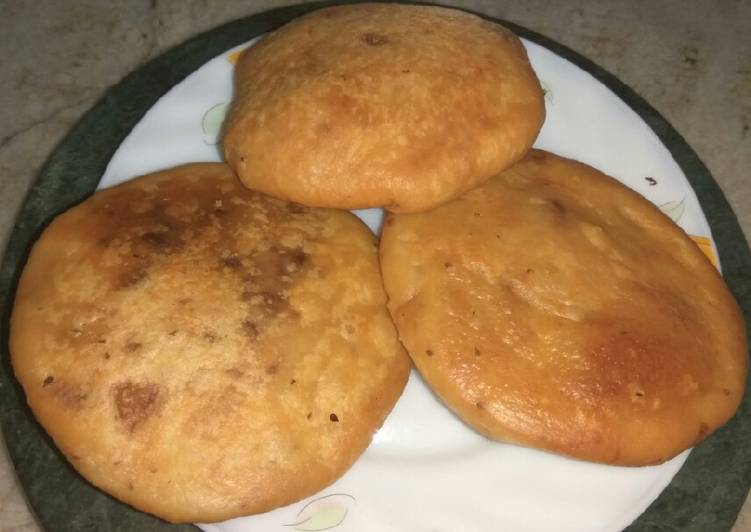 andre-blog1.blogspot.com
kachori aloo vidhi aalu banane stuffed
Aalu Ki Different 17 Recipes Ideas In Lockdown – YouTube
www.youtube.com
Aalu Ki Sabji Recipe By Madhu Purohit – Cookpad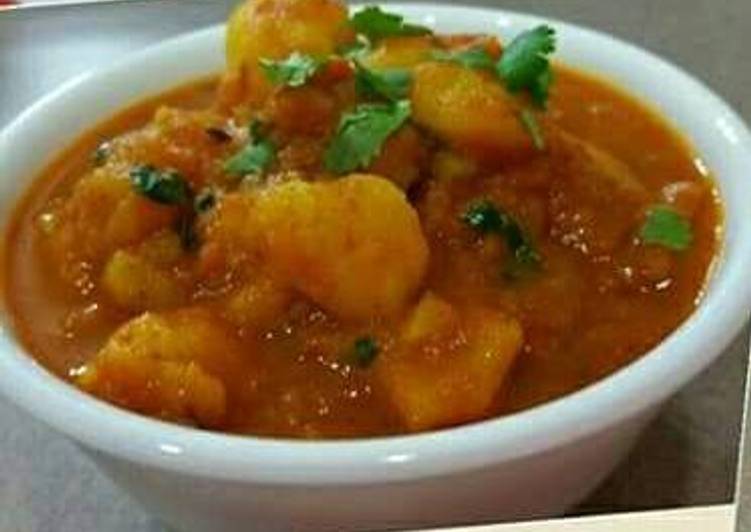 cookpad.com
aalu sabji
Pin On Recipes From Youtube Friends
www.pinterest.com
aalu sabji
Aalu Ki Bhujiya | Potato Curry, Potato Dishes, Vegetarian Dishes
www.pinterest.com
curry bhujiya aalu pakistani ayeshahaq
Aalu Ka Paratha Banane Ki Vidhi / Hindi Me – खाना बनाने की विधि
bananekividhi.com
aalu paratha banane vidhi
MY SATVIK KITCHEN: MOONG DAL KACHORI & AALU KI SABZI | Vegeterian
www.pinterest.com
kachori sabzi food moong aalu dal ki choose board vegetarian indian recipes
Punjabi Aloo Tikki Recipe | Aloo Tikki By Cook With Faiza | Aloo Tikki
www.pinterest.com
tikki aloo punjabi faiza
Achaari Aalu (Aalu Ki Bhujiya) Recipe — Innovative Bird – YouTube
www.youtube.com
aalu bhujiya
Aalu Matar Ki Sabji Recipe, Potato Peas Recipe, Aalu Matar Recipe Image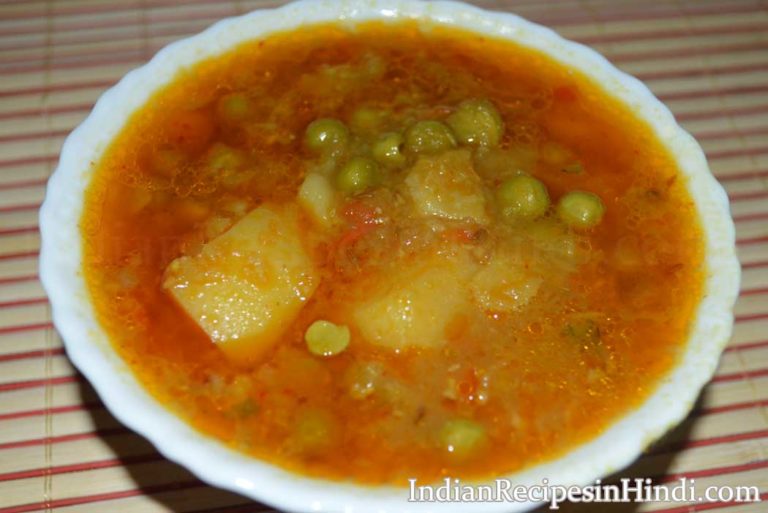 www.indianrecipesinhindi.com
matar aalu sabji ki
Aalu Ki Kheer Recipe In Hindi | आलू की खीर बनाने की विधि
aakrati.in
|| Quick And Easy Aalu Mutter Ki Sabji || Hindi Recipe || – YouTube
www.youtube.com
LEAVE A REPLY Cancel Reply
wikiluv.net
Aalu Ki Bhujiya | How To Make Aalu Ki Bhujiya | Food Fashion By Mohib
www.youtube.com
bhujiya aalu
Jain Style Aalu Ki Sabzi :: No Onion- No Garlic Potato Stir Fry :: Vrat
www.pinterest.com
garlic aalu sabzi jain vrat
Aalu Pyaj Ki Chatni ~ News Word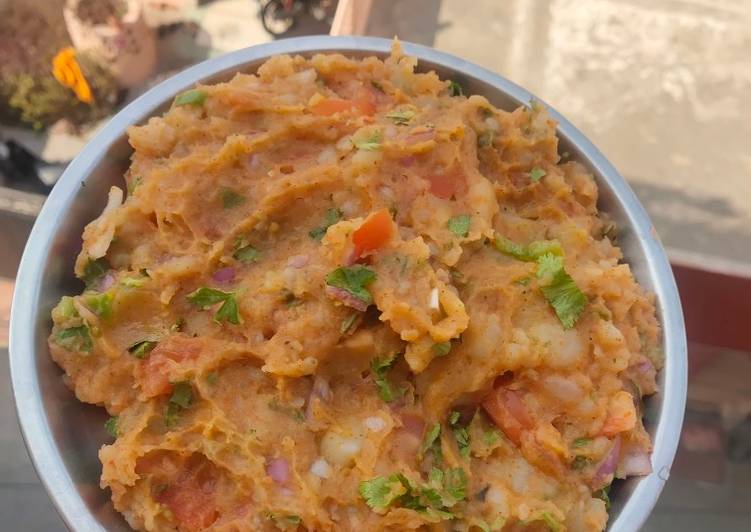 lovewordssss.blogspot.com
aalu chutney dhaniya gutke pahadi
Aalu Chane Ki Masaledaar Sabzi // Chne Ki Sabji // Aalu Masala Curry
www.pinterest.com
aalu sabji masala chane
दही आलू रेसिपी Dahi Aalu Ki Sabzi In Hindi! Tasty Dahi Aalu Kaise Bnaye
www.youtube.com
इंडियन रेसिपी
wikiluv.net
French Beans Aalu Ki Sabzi – Zayka Ka Tadka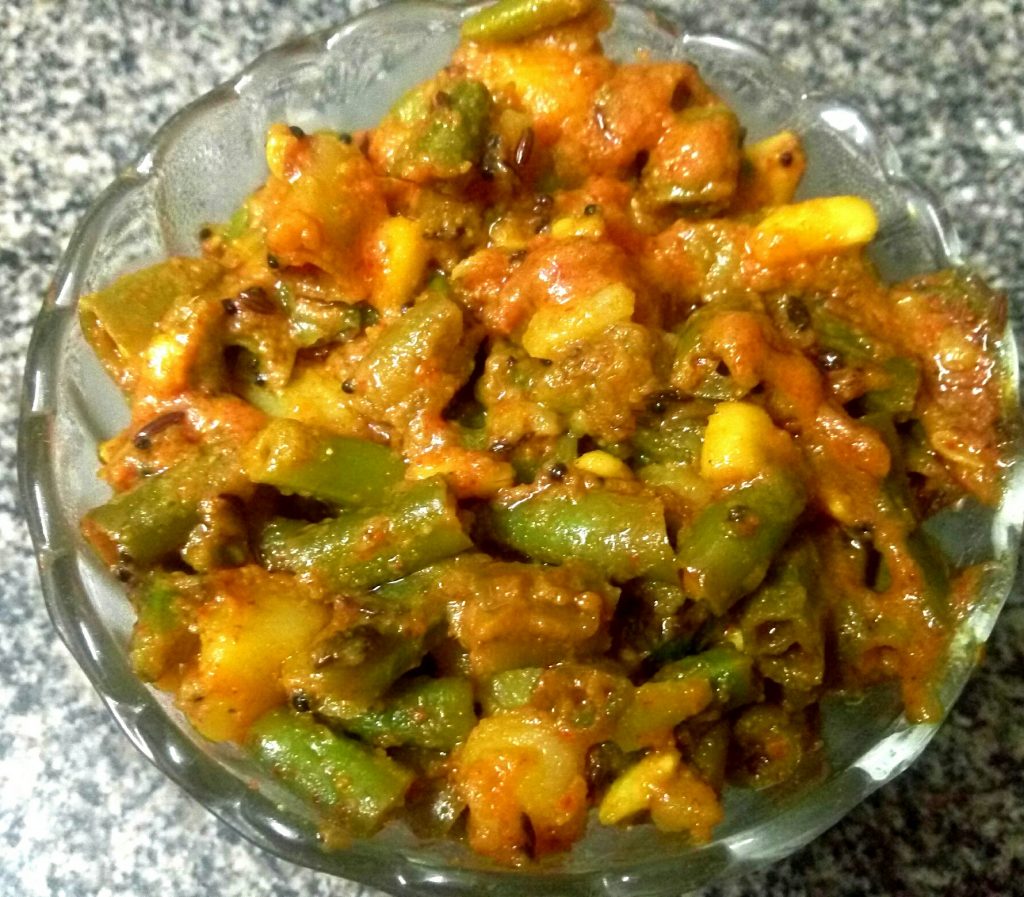 www.zaykakatadka.com
beans ki sabzi aalu french
Aalu Matar Bhuji Recipe By Asha Sharma – Cookpad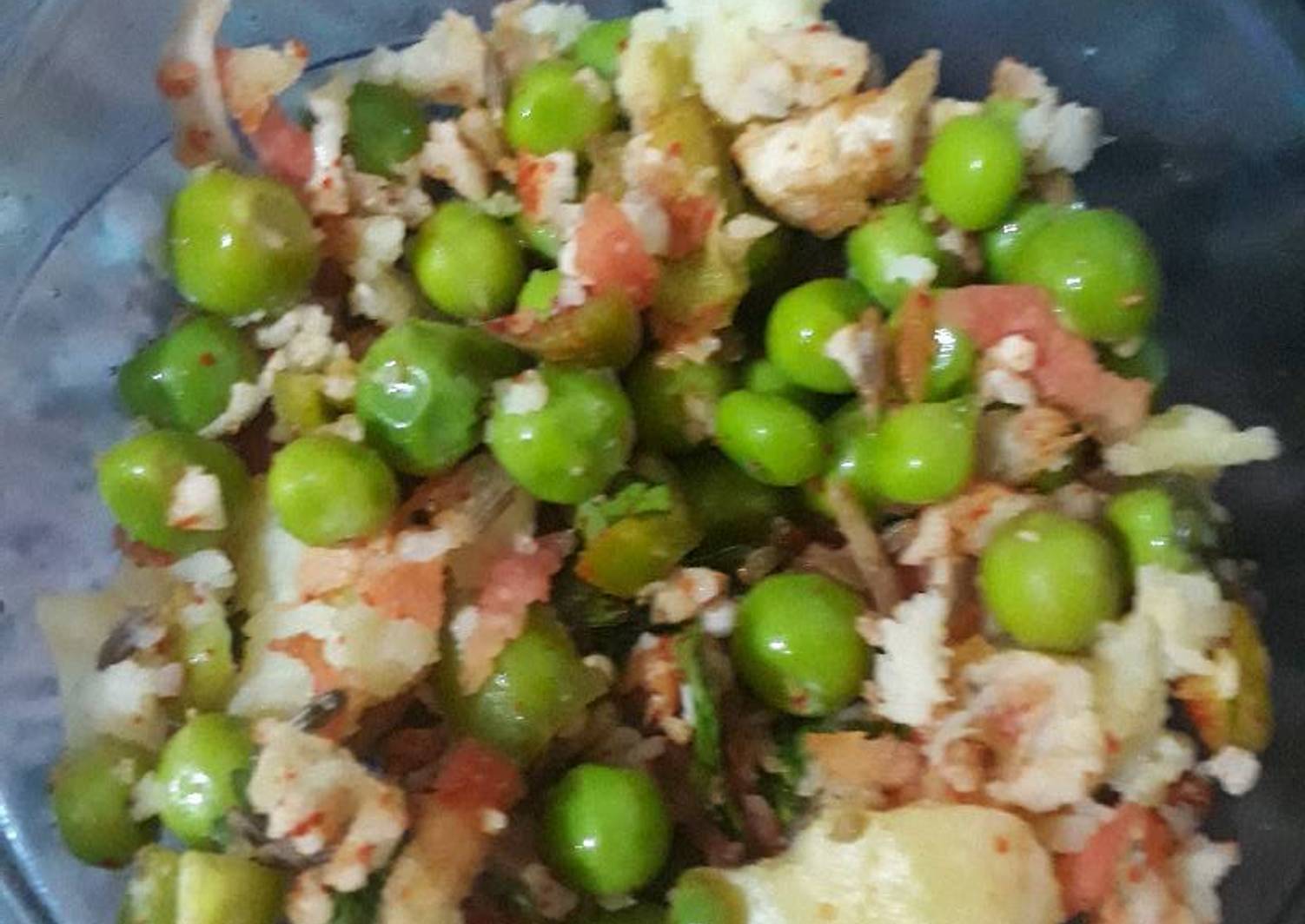 cookpad.com
aalu matar
ग्वार और आलू की सब्जी (gwar And Aalu Ki Sabji Recipe In Hindi) रेसिपी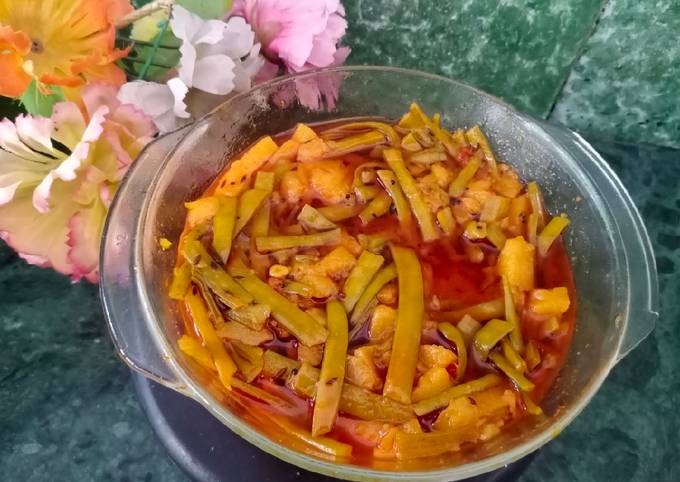 cookpad.com
स्वादिष्ट आलू की रेसिपी (सुबह का नाश्ता) | Best Aalu Ki Recipes In Hindi
www.damdarrecipes.com
(130) Aalu Parwal Ki Bhujia | Aalu Parwal Ki Sukhi Sabji | Aalu Parwal
www.pinterest.com
Sabji Ki Vidhi – Best Gambit
vnuraini720.blogspot.com
sabji vidhi aalu sabzi rajma banane
Aloo Ki Sabzi Recipe (Vegan Potato Curry) – Fun FOOD Frolic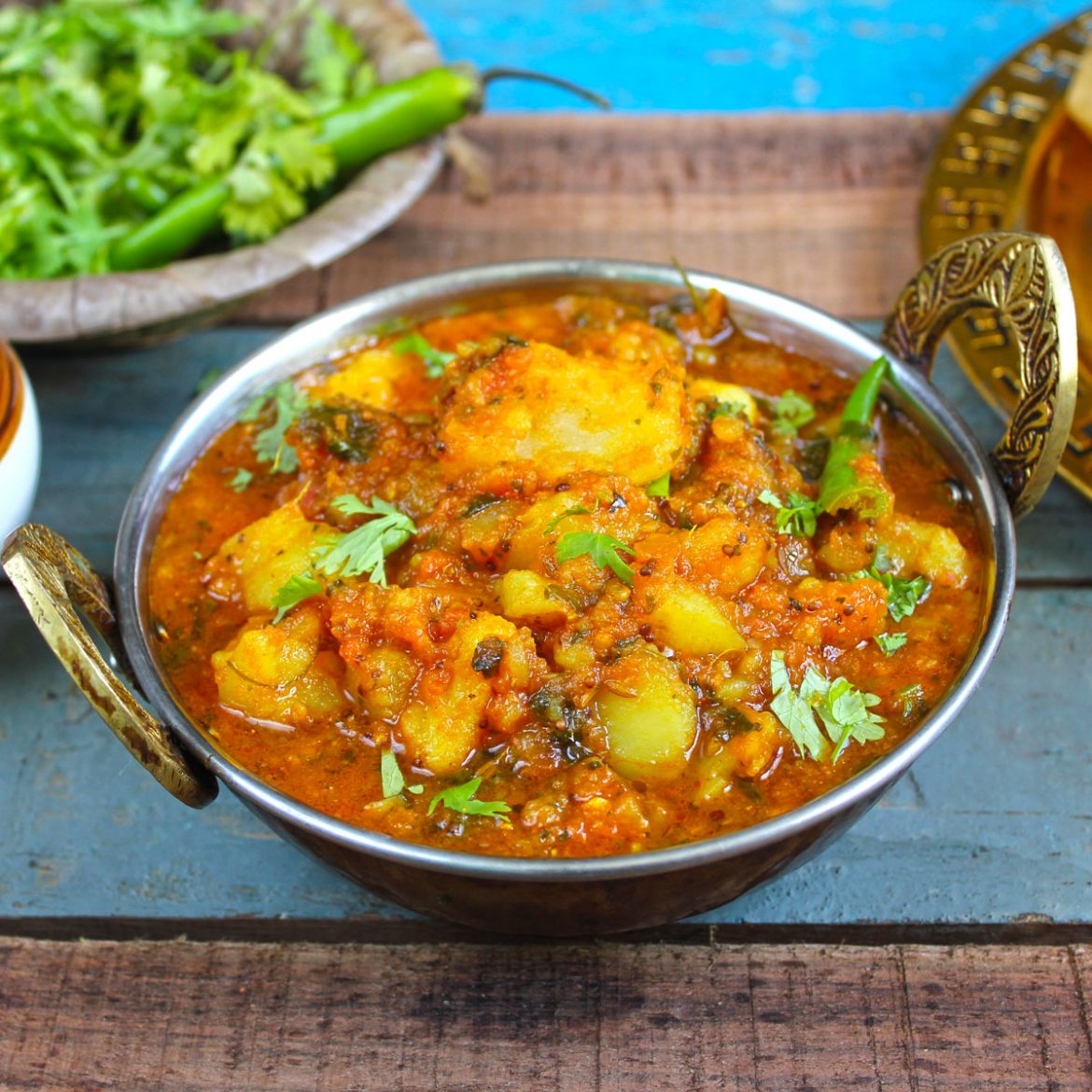 www.funfoodfrolic.com
sabzi aloo funfoodfrolic
स्वादिष्ट आलू की रेसिपी (सुबह का नाश्ता) | Best Aalu Ki Recipes In Hindi
www.damdarrecipes.com
Aalu Ki Kachori | Recipes, Crispy Treats, Food
www.pinterest.com
kachori ki
इंडियन रेसिपी
wikiluv.net
Shalgam Aalu Ki Sabzi Recipe By Mahi Sharma – Cookpad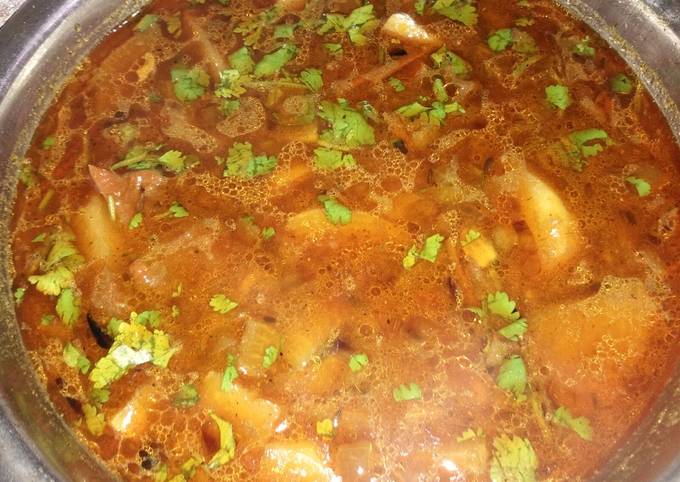 cookpad.com
aalu sabzi shalgam
Aalu Ki Masalaydar Katliyan Recipe | Shireen Anwar | Masala TV
www.masala.tv
aalu dawat masala abida baloch
Aalu Bhindi Recipe | Shireen Anwar | Masala TV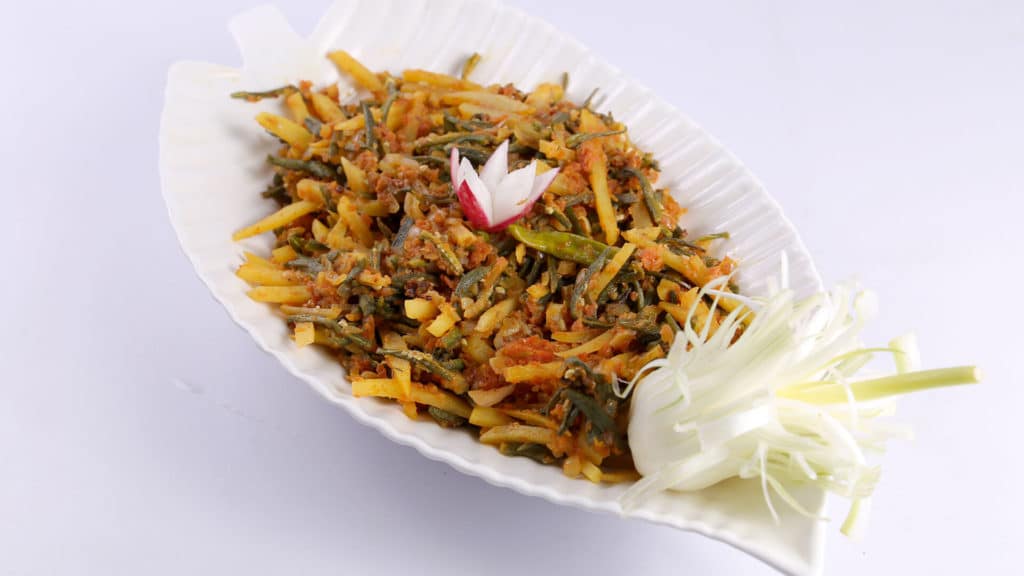 www.masala.tv
aalu bhindi shireen masala
Aalu Gobhi Ki Sabji | आलू गोभी की सब्जी | Sabzi Recipe, Vegetarian
www.pinterest.com
Punjabi aloo tikki recipe. Aalu ki different 17 recipes ideas in lockdown. Aalu ki kheer recipe in hindi